Answers to Your Criminal Defense Questions
After an arrest, you may have a thousand questions about what to expect. You may hear words and terms you do not understand and be unsure how to behave. At The Law Office of Christopher A. Lamiero in Dublin, CA, we know that whether you are charged with a felony or misdemeanor, you have a lot at stake. We are there to answer your questions and guide you through the process.
The following are a few of the most common questions people have when facing criminal charges.
What is a Defense Attorney?
A criminal defense attorney is a lawyer who specializes in defending individuals, businesses and organizations accused of committing a crime. They have the knowledge to understand the laws and legal procedures related to criminal cases. A criminal defense lawyers strives to protect their client's rights and build a strong defense case against all charges.
Defense attorneys use a variety of methods to help their clients, including research and investigation, interviewing witnesses, filing motions, plea bargaining with prosecutors and advocating in court for their clients. They may also advise clients on how best to prepare for trial and present evidence that could prove innocence or legal mitigating factors. In some cases, they also negotiate with prosecutors in order to get reduced or dropped charges for their clients. As experienced professionals, criminal defense attorneys look for any weaknesses in the government's case and make sure that every aspect of the law is being followed.
By hiring an experienced lawyer, you can be rest assured knowing that your rights are protected throughout the legal process and that you will receive sound advice to help you navigate your case.
Should I Accept a Plea Agreement?
Most criminal cases resolve through plea deals. A plea bargain allows you to accept the penalty for a lesser offense, often keeping more serious charges off your record. Whether a plea will benefit you depends on your situation, but no one should accept a plea deal from someone who is not guilty of the crime.
Having a lawyer to counsel you on your best options is critical if you hope to avoid agreeing to a deal that is not in your best interests.
Will I Lose My Professional License if I Am Convicted of a Felony?
While California has passed a law prohibiting employers from asking about an applicant's criminal history before making a job offer, this does not mean a conviction on your record will not affect your career opportunities. Many professional licensing boards have restrictions on eligibility for those who have criminal convictions.
Depending on the type of license you hold and the circumstances of your case, a conviction may negatively affect your professional future. Having an attorney on your side can improve the chances of avoiding a career-ending conviction.
Why Do I Need an Attorney?
After your arrest, you should waste no time seeking the counsel of an attorney who is familiar with California laws and the courts in Alameda County, Northern and Central California. You will be facing skilled prosecutors whose goal is to convict you.
Your defense attorney will have the resources to construct a defense that will give you every possible advantage to avoid a conviction of the most serious charges you face. Even a misdemeanor conviction can negatively affect your life for years. I will work to prevent that from happening.
What Should I Do Next?
Your first step after your arrest should be to contact an experienced criminal defense attorney. Police and investigators should not continue questioning you once you have asked for a lawyer. When you obtain legal representation from Attorney Christopher Lamiero, our firm will protect your rights and help you make the right decisions throughout the legal process.
---
Call (925) 259-3337 or use our online form to obtain legal counsel from an experienced criminal defense lawyer in Dublin, CA. Se habla español.
---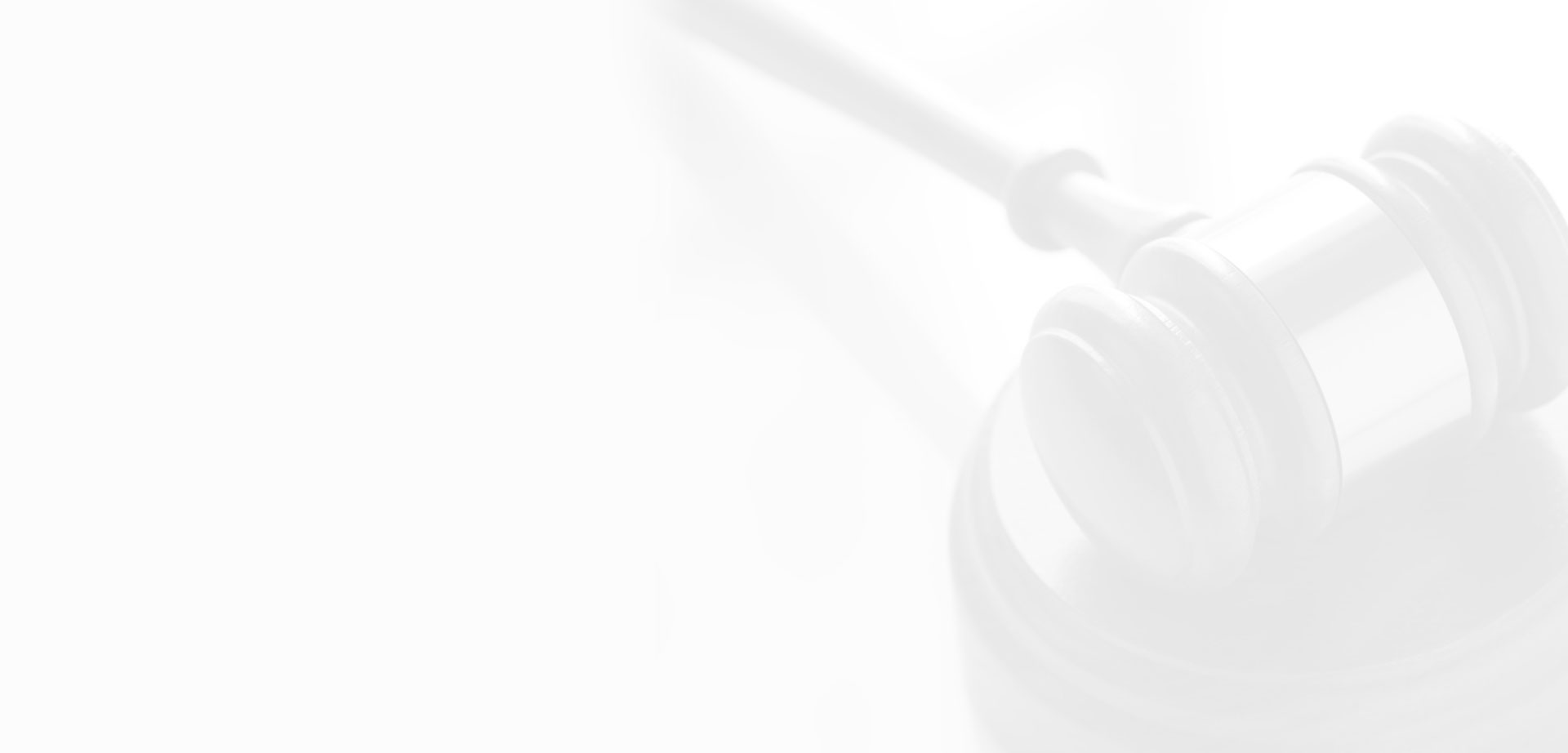 Recent Case Results
Pursuing the Best Possible Outcome
Murder

Felony/Rape case DISMISSED

Insurance Fraud

Murder

Possession of a Loaded Firearm
Lean on High-Quality Representation
Over 30 Years of Experience on Both Sides of the Justice System

Highly Respected in the Local Legal Community

Communicative, Accessible, Available 24/7
Get Your Free Case Review We'll Contact You Shortly