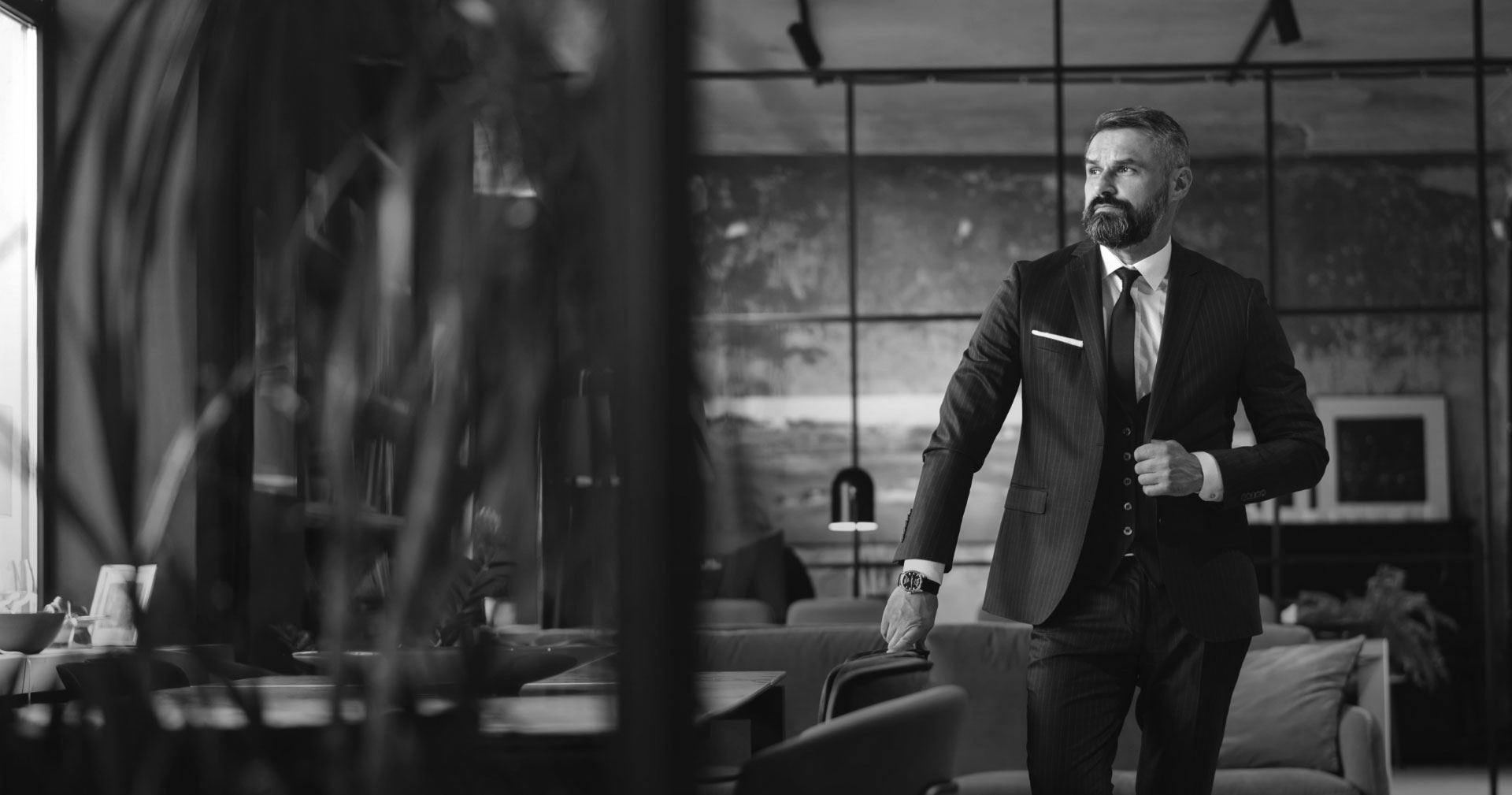 Hire a Former Prosecutor
Giving You a Fighting Chance
With more than 30 years of experience on both sides of the law, you can be confident Attorney Christopher Lamiero will effectively fight for your freedom, future, and reputation.
Start Your Consultation
Criminal Defense Lawyer in Dublin, CA
Helping People in Contra Costa & Alameda Counties for Over 30 years
At The Law Office of Christopher A. Lamiero, our Dublin criminal defense lawyer is committed to offering the highest level of representation backed by experience, integrity and dedication. Before forming his own, private criminal defense practice, Attorney Christopher A. Lamiero, Esq. spent nearly a quarter century working as a state prosecutor — focusing on complex and high-profile felony prosecutions such as murder, rape, child molestation, robbery, kidnapping, torture, extortion, and narcotics offenses.
This experience taught him one thing above all others: no one is more important in our system of criminal justice than the criminal defense attorney. Attorney Lamiero bring to your case unique insight into the inner workings of police and prosecuting agencies, offering defense strategies that put your rights and your freedom first. You will find no advocate more capable, or more motivated, to vigorously fight for your interests.
---
If you have been arrested or charged with a criminal offense, contact us today at (925) 259-3337 and let our Contra Costa County and Alameda County criminal attorneys fight for you!
---
Why You Should Hire a Criminal Attorney
If you're facing serious criminal charges, it is vital to have a qualified defense lawyer on your side. Trial-tested lawyers have years of experience in the court system, which is why they are an invaluable asset in navigating the complex judicial process. With the right legal representation, you might be able to avoid jail time and other costly penalties.
An experienced criminal defense lawyer has the knowledge and skills to help you build your case and present it before a judge or jury. Your lawyer will also provide guidance on how to proceed if your case goes to trial, as well as any other legal options that may be available to you. They can also help negotiate plea deals, reduce sentences and fines, and even secure acquittals for those who are found not guilty at trial. With a reliable Contra Costa County and Alameda County criminal attorney in your corner, you can rest assured that your rights and interests will be protected.
Whether you're facing a misdemeanor or a felony, having an experienced criminal defense lawyer on your side can make all the difference in the outcome of your trial. Don't risk losing your freedom to a harsh sentence; reach out to our Contra Costa County and Alameda County criminal attorneys today and get started building a strong defense strategy.

Cases We Handle Protection from a Former Prosecutor
Domestic Violence

Drug Crimes

DUI

Property Crimes

Sex Crimes

Violent Crimes

Weapons Offenses

Misdemeanors & Felonies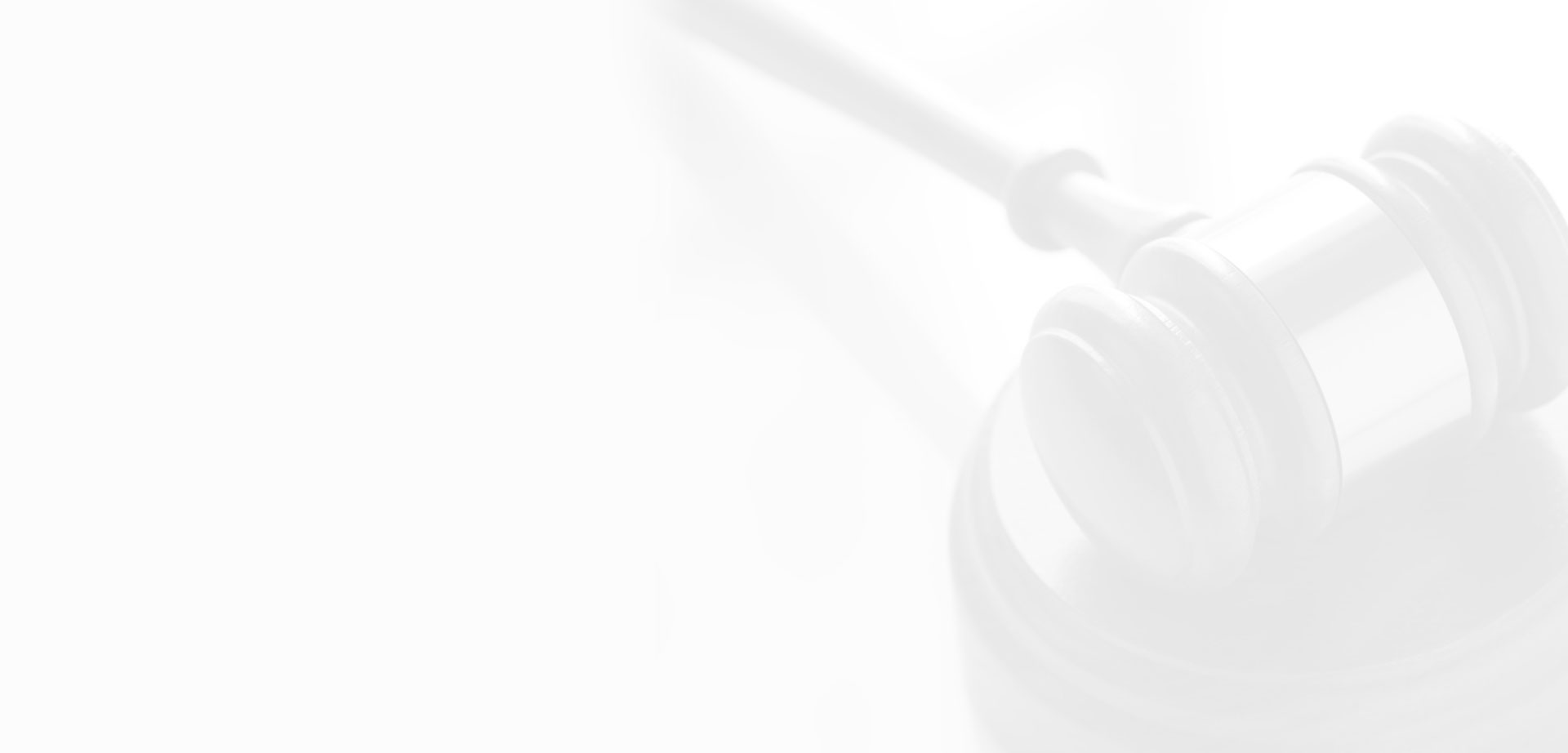 Recent Case Results
Pursuing the Best Possible Outcome
Murder

Felony/Rape case DISMISSED

Insurance Fraud

Murder

Possession of a Loaded Firearm
Aggressive Defense from an Award-Winning Attorney
Being Charged with a Crime Is Not a Conviction
Attorney Lamiero can investigate your arrest, collect supporting evidence and analyze evidence gathered by law enforcement officials, and prepare an effective and personalized defense strategy to obtain the most favorable outcome in your case. Our goal is to either obtain a not-guilty verdict, get your case dismissed altogether, or reduce the charges or penalties you face. Do not wait for the legal process to take its course since the prosecution isn't looking out for your best interest. Let our firm protect your rights, reputation, and freedom immediately.
Our firm can investigate your arrest, gather supporting evidence and assess evidence collected by law enforcement officials, and determine whether the police violated your constitutional rights or there are weaknesses in the prosecution's case against you. From start to finish, he can guide you through the complexities of the criminal justice system while fighting for your freedom.
---
If you are accused of a crime in Contra Costa County or Alameda County, contact us today for a no-obligation, free consultation. Don't face this problem alone. You do not have to. Get the representation you need and deserve. Se habla español.
---
Over 30 Years of Experience on Both Sides of the Justice System

Highly Respected in the Local Legal Community

Communicative, Accessible, Available 24/7
A Strong Defense Starts Here
When It Comes to Protecting Your Freedom, Quality Matters
You Don't Have to Face This Problem Alone
Facing the criminal justice system alone can be daunting. One misstep can have a permanent impact on your future. Attorney Lamiero cares not only about the present circumstances of your case, but also about the past and future of each individual client. As indifferent as the criminal justice system is to the sufferings of the accused, our firm is focused exclusively on serving the individual needs of all those accused of criminal charges.
Get Started Now
Request a Free Consultation